SOUTHEAST NUCLEAR – 
Services
GE  –  SIEMENS  –  PHILIPS/ADAC
Imaging equipment is a critical part of your business
Downtime is not only frustrating, but costly
What separates us from the rest? We go out of our way to save you time and money whenever possible. We will not sell you parts or services you don't need. Our field service engineers will explain our process and course of action without cloudy technical jargon. Whether your equipment is completely down, or in need of routine maintenance/calibration, Southeast Nuclear Electronics is your trustworthy solution to nuclear camera service and parts
40 years of service experience uniquely qualifies us to minimize your downtime and maximize your bottom line. A key roll in providing outstanding service is access to system tested parts and components. We stage operational systems in our warehouse and testing facility to assure quality and function. In many cases we, arrive onsite with parts ready to install.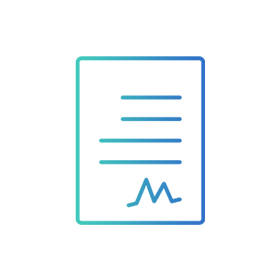 SERVICE CONTRACTS
As a medical imaging professional, you understand that well maintained equipment is critical to optimizing the benefits of quality images. Unexpected malfunctions can cost a fortune in parts and downtime. Why not opt for peace of mind with a service contract from Southeast Nuclear Electronics? While the included bi-annual PM checks do much in preventing downtime, the unexpected is bound to occur sooner or later. This is not the best time to call around for parts and service. Don't leave yourself open to be taken advantage of, have your solution ready.
Along with the parts you need and the service you deserve, we offer flexible payment terms and free estimate. We don't leave until your system is running, or a solution is reached. Maintain a competitive advantage by upholding your credibility and continuity, without the expensive headache of unexpected service.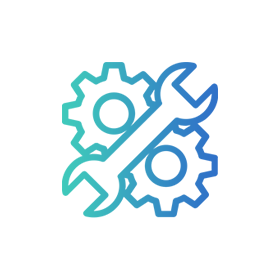 PREVENTATIVE MAINTENANCE
Before the first screw is turned or first panel removed, we take time to listen. Is the machine making any noises? Does the acquisition station have sluggish performance? Are you losing data?
While nuts and bolts bear the mechanical burden, its people and communication that help keep our systems running at the peak efficiency expected. We take the time to clean and lubricate motion mechanics, backup your current configuration data, tune and calibrate detectors, inspect cables and connections, dust and clean computers, and much more. These inspections are not only crucial to keeping your equipment running smoothly, but to also check for potential problems. Rest assured; we adhere to strict OEM checklists while performing preventative maintenance. Don't be lured in by the "2 to 3 hour" PM check. Depending on the system, a good and thorough PM check should take 5-7 hours. We provide the itemized service report to prove it!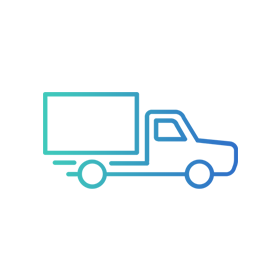 RELOCATION
There is much more involved with moving these sensitive imaging instruments than unplugging them and pushing them through a door. Saving current data, planning for temperature rises/drops, and many more variables must be considered before relocating.
In some cases, walls and barriers were erected after the equipment was installed. This is why we take the time to walk the move. Doors, hallways, as well as edges, ledges and elevators must all be considered and calculated before equipment is removed. If you need your system reinstalled, we have you covered. After a thorough inspection of the site, we map out the safest path to its new destination. The installation will be carried out as quietly and unobtrusive as possible.
Once the system is in place, we calibrate and thoroughly test the system.
DAMAGE ASSESSMENT/CLAIM MANAGEMENT
We are independently certified to be knowledgeable, fair, and honest in our dealings. You can rely on us to accurately assess and itemize damage to SPECT systems and peripheral accessories, especially in the hurricane effected southeast.
Southeast Nuclear is here to help. Contact us to accurately document damage to these sensitive imaging systems for insurance claim management solutions.